It's now easier than ever to be an environmental warrior!
At Optometrist Parramatta, we're big on helping out the environment in every way that we can. If you've had a browse of our website, you've probably seen our 'Giving Back' page and had a read about the various ways we try to give back to our local communities and planet.
As a small business, we make a particular effort to minimise waste in the form of plastic and packaging, which can be overwhelming in our industry and often ends up as landfill.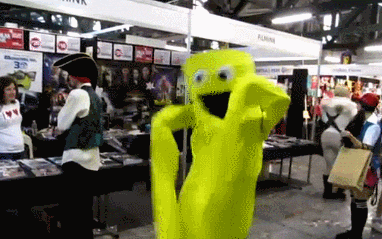 We're now pleased to announce that ALL Coopervision and Provision branded contact lenses blisters are now recyclable!! They are classified as a #5/PP Plastic- a designation for a range of medical and food packaging, such as yoghurt cups and butter containers. It's cartons are made from standard paperboard materials, which are classified as recyclable paper in typical household collection (yay!).
This means that you can pop your used blisters in your normal recycling bin, no special containers or drop-offs.
Please note that the small piece of foil that seals each blister may not be recyclable in your area, as recycling this material varies widely depending on location. You should discard this piece in your normal waste bin, or check with your local government office/service contractor to see if it's accepted in your recycling.
Thank you for taking steps with us, both big and small, to help protect our environment.
Psst...Did you know most of our Contact Lenses are now available online, with more being added every day! All orders over $99 quality for FREE Express Shipping Australia-Wide.